Serve Mexican cuisine at your next event
At Sabor MX, we understand the importance of serving good Mexican food for guests to enjoy at an event. That's why we'll go above and beyond to exceed your expectations and make your event a success. Our staff can bring your choice of food and deliver it to your location. You can also choose to have us serve the food to your guests. Whether you have 30 or 500 guests, we've got you covered. Contact us today to schedule catering services.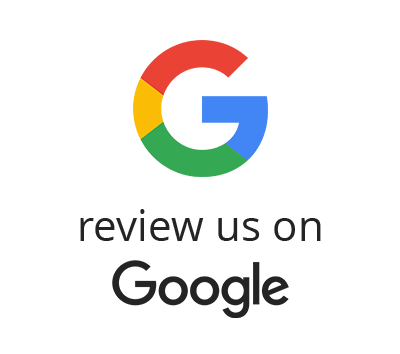 Don't Settle for Another Dull Dinner
Come to a local Mexican Restaurant in El Paso, TX
Are you looking for a local Mexican restaurant in El Paso, TX that serves mouth-watering food? Sabor MX has everything you need for a fabulous and enjoyable dining experience. From tacos to burritos, you can find something for everyone.
You'll appreciate that we:


Have over 20 years of experience in Mexican cuisine
Provide top-quality catering services
Work with a dedicated team
We take pride in our commitment to quality, service and hospitality. Our menu features a variety of traditional Mexican foods that are made with quality ingredients and served with love. Come by today and grab a seat.
Visit our restaurant today
Whether it's our mouth-watering catering services or a dine-in experience at our local Mexican restaurant, we strive to provide an unforgettable experience to all our customers. Swing by today and grab a table. We look forward to serving you.